News

AFTER CHRISTMAS Concert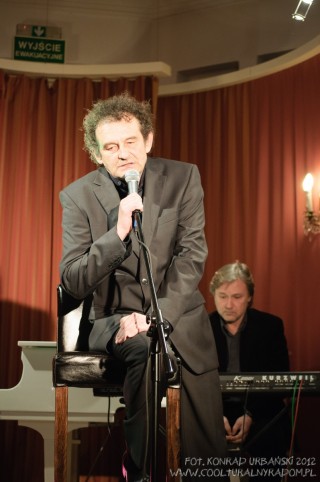 2012-01-08
Andrzej Poniedzielski's Chyba już można/Now You Probably Can.
The programme was made up of poems and songs as well as stories and humorous commentaries. Accompaniment: Andrzej Pawlukiewicz. The evening followed the trend of a literary cabaret. Andrzej Poniedzielski is an excellent improviser and his performances are unique artistic events. It was also like that on this occasion.
Photos Konrad Urbański
Komentarze